Jacqueline Newman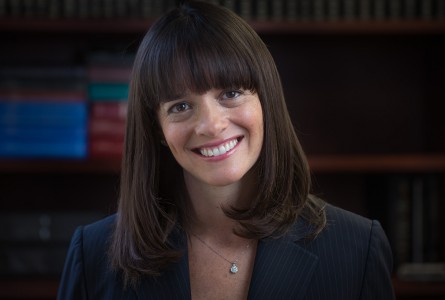 Jacqueline Newman is a noted American social commentator, New York based matrimonial lawyer, and author focused on prenuptial agreements ("prenupts"), high net worth divorces, complex asset divisions, and the many financial and family issues related to marital breakups.
Jacqueline's twenty-year matrimonial law experience underlies her leadership as managing partner of the top tier New York City law firm Berkman, Bottger, Newman & Rodd. From her 5th Avenue Manhattan law office, attorney Newman helps people protect their children, assets, reputation, and sanity in the often turbulent and emotional process of divorce.
Soon-To-Be-Ex: A Guide to your Perfect Divorce and Relaunch (Sutton Hart 2017) is Jacqueline Newman's upcoming book set for February 2017 launch, set to be followed by Soon-To-Be-Ex MEN in mid 2017. Jacqueline authors a blog of the same name (Soon To Be Ex), writes for the new Huffington Post new media blogging platform, and is a frequent instructor on collaborative law and mediation for legal professionals.
Author Newman provides frequent commentary on topics ranging from celebrity breakups and thriving post-divorce to high conflict, high stakes matrimonial litigation for media outlets running the spectrum from NBC, FOX, and Glamour to U.S. News & World Report, the Washington Post and others. Jacqueline is represented by Elite Lawyer Management.