Brian Mahany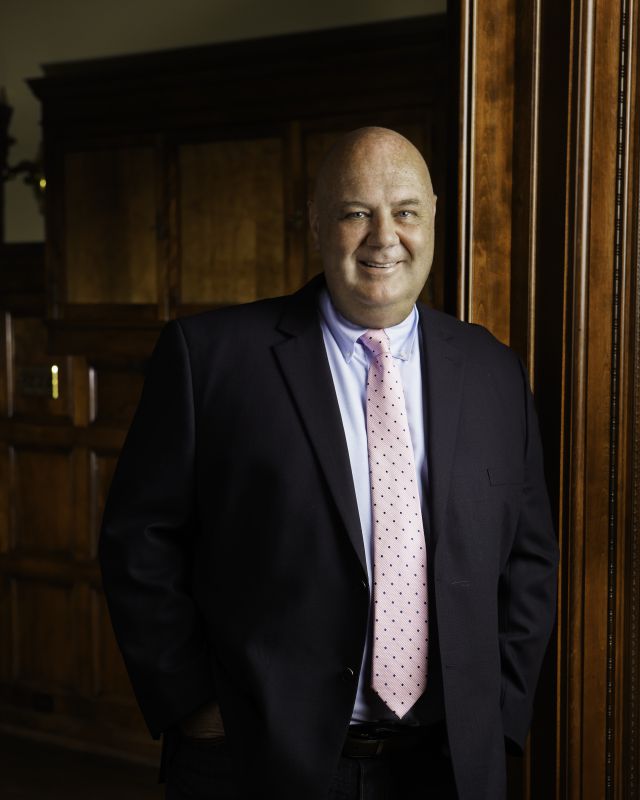 False Claims Act Lawyer – Whistleblower Counsel – Fraud Recovery Attorney
Brian Mahany is an American lawyer and author who leads a Fraud Recovery, False Claims Act (Whistleblower), and Accounting & Legal Malpractice law firm with a national footprint. His journey from Louisiana police officer to lead plaintiff's counsel and whistleblower attorney in multiple billion dollar cases reads like that of a John Grisham protagonist.
Attorney Brian Mahany typically represents fraud victims, sometimes one or at times groups of 200 or more, who were victimized in complex multi-state or international frauds and also whistleblowers (False Claims Act cases) who stand up against America's most powerful corporations by reporting fraud against the government. His counsel has led to multi-million dollar financial fraud recoveries and billion dollar outcomes (with multi-million dollar rewards to whistleblowers) in False Claims Act cases.
Brian's three decades' experience as a prosecutor, financial crimes defense lawyer, government regulator, and international tax counsel make him a formidable opponent for corporate fraudsters accustomed to acting with impunity. "The lawyer evildoers hate to see coming" – IP Magazine
Lawyer Brian Mahany is an award-winning blogger, an expert legal/financial commentator for national media outlets ranging from CNN to American Banker, a highly rated speaker at legal and financial conferences, and author of the forthcoming book Saints, Sinners, and Heroes: Covert Ops in the Wars Against the C-Suite Mafia.
Brian can be reached at [hidden email].