John Uustal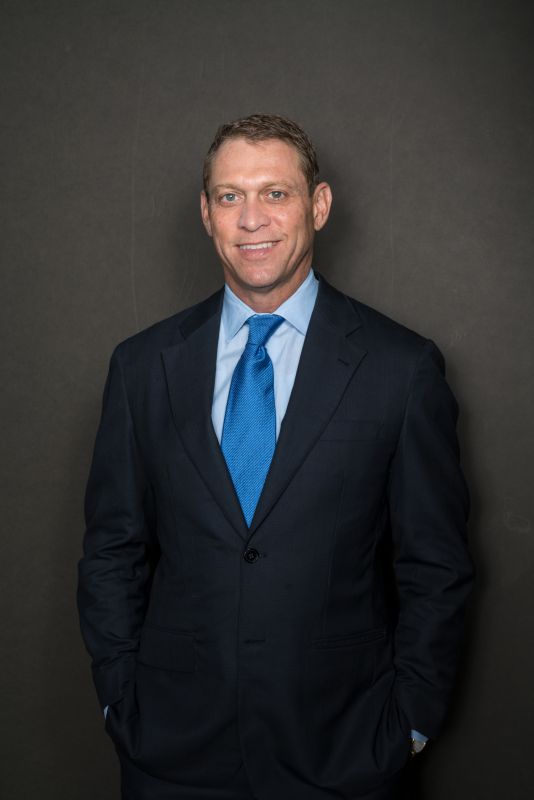 John Uustal is one of America's premier trial lawyers and co-founder of Florida's leading catastrophic injury and wrongful death law firms – Kelley Uustal, where he leads a team of 24 elite trial lawyers, paralegals, investigators and staff in taking on some of the most complex and difficult legal cases of our times on behalf of people injured or killed by the misconduct or negligence of others.
John is well-known for standing up to powerful corporations, governments and others who have threatened his financial and physical well-being as he exposed wrongdoing at the highest levels that resulted in catastrophic injuries to his clients.
His hard earned victories against GM for exploding fuel tanks (GM knew the risk) and other auto makers (that also knew of dangerous defects well in advance) as well as 8 figure tobacco verdict and many others put him first in mind in Florida's legal community when an exceptional trial lawyer is required.
John's work on behalf of families facing their hardest times due to the unnecessary injury or death of a loved one has held corporations and insurance companies accountable and effected change including safer vehicles, safer products and ultimately safer consumers.
John Uustal thrives on the challenge of legal cases other lawyers have determined unwinnable or too complex. Whether personally knocking on doors to locate witnesses or as a powerful advocate in the highest U.S. courts, John wins full and just compensation at trial for families, while forcing corporations to rethink their head-in-the-sand approach to consumer safety in the interest of profits.