The Massey Family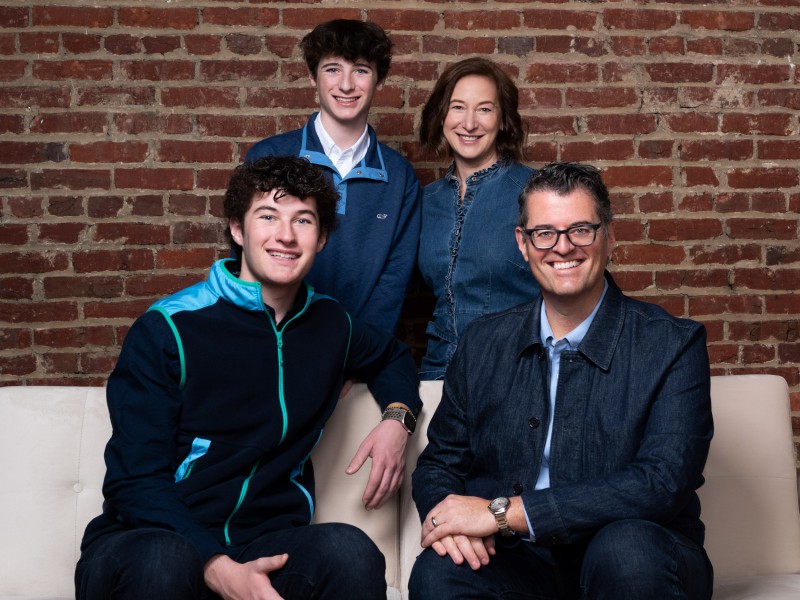 The Masseys are a family determined to see the world and they are well on their way. Though they call Maryland home, their hearts are always on the road. The Masseys are part of the <1% of Americans who have traveled to all 50 states. Together, the family has logged more than 45,000 miles and marked their journey with 50 State Line Selfies. The Masseys have tried most modes of transportation, local cuisine, and are on their second US National Park's Passports books. They are experts in finding the places between places and making the most of one-of-a-kind experiences.
Lawson is the youngest in the family. He's the sharp-witted, baseball and history loving, animal whisperer. Though Lawson likes the finer aspects of travel, he's the first to belay off the cliff, jump into a river, or scramble a rock to see if the effort is worth the view. From the second row, driver's side seat, Lawson is always looking for the best photo and has captured some of our most magnificent memories.
Sawyer is the oldest brother. He's our analytical thinker who figures out complex situations with ease. Sawyer helps the family navigate how we travel – picking the best cars at the best rates every time. As our tech wiz, he finds the best hikes, never leaves a fellow hiker behind, and always gets us home safely. Sawyer sits in the third-row passenger side so he can stretch his long legs on the seat in front of him.
Emily (Schmidt) is the mom. As an award-winning journalist and storyteller, Emily is always thinking about what's the purpose behind the adventure, what are we learning, doing, and seeing and who can we connect with along the way. Most often, Emily sits in the front passenger seat and is on the lookout for the unplanned, must-do adventure.
Jim is the dad. He is a business executive always looking to pave a new way. Jim kicked off our 50-State-Line-Selfie plan based on childhood memories from his family's travel. He created itineraries in Excel, mapping stops, finding accommodations, and saving time for each of us to add our touch. Jim usually sat in the driver's seat and established the rule to always keep your gas tank half full.