Robert W. Kelley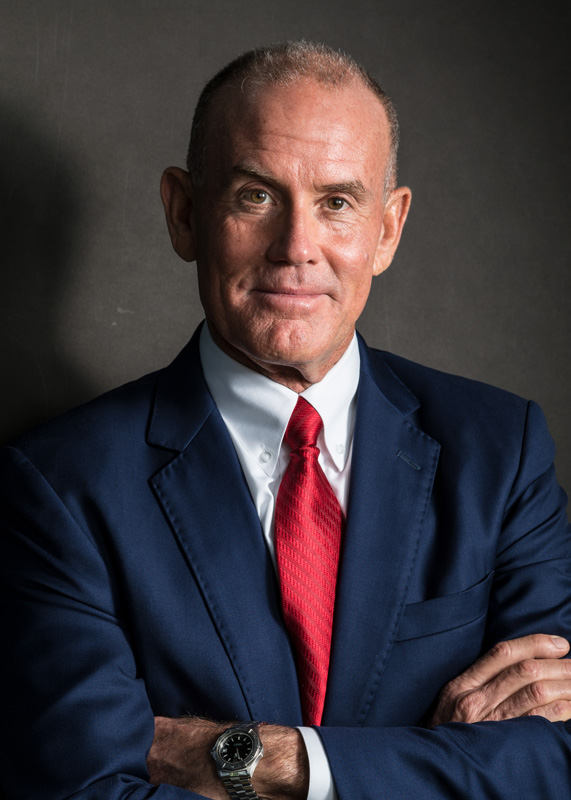 Robert W. Kelley is an award-winning American trial lawyer, author and co-founder of one of Florida's premier catastrophic injury and wrongful death law firms. His professional life and passion are focused on high stakes difficult trials where he battles for justice on behalf of people seriously injured by the negligence or misconduct of people and corporations.
Bob rose to national prominence with a string of high profile eight and nine figure jury verdicts for families facing malevolent and uncaring companies concealing their executives' outrageous misconduct. From his $60 million jury verdict against GM for knowingly allowing a defectively designed product to kill to his precedent setting $300 million tobacco verdict on behalf of one smoker – Bob's theme of Justice for All shows through as he holds corporations accountable on behalf of individual victims.
Born and raised in Ft. Lauderdale, Florida, Bob is the son of a preacher and prominent civic leader, who instilled in him the "service for the greater good" mentality evident in his law practice, environmental and philanthropic activities.