Steve Hochfelsen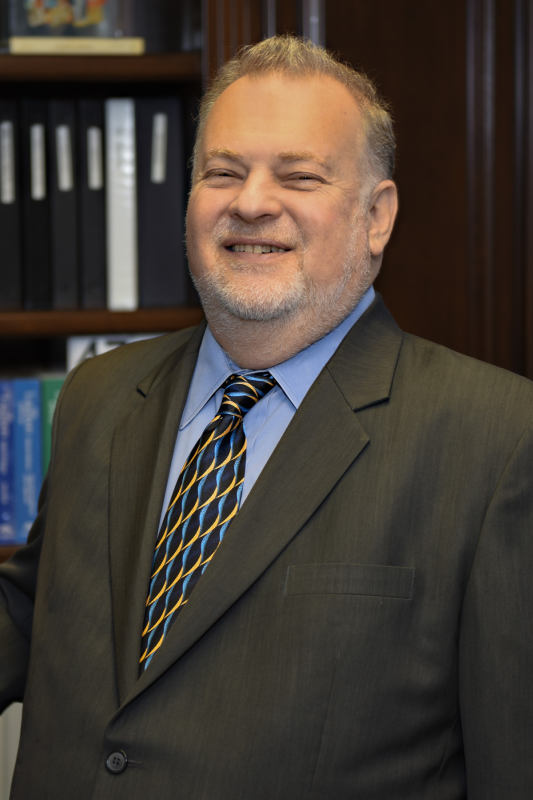 Southern California based business author and noted trial lawyer, Steve Hochfelsen is a co-founder of Hochfelsen & Kani, a Newport Beach business litigation law firm serving Los Angeles and Orange County companies.
Steve's trial practice is primarily commercial in nature, covering both federal and state courts across California, focused on insurance coverage clashes on behalf of policy holders (including bad faith lawsuits), cannabis investor grievances and trade disputes, with deep experience also in trade secret and customer solicitation legal crises.
Steve Hochfelsen's legal guides, including his Guide to California Trade Secret Lawsuits (2018) and Insurance Bad Faith Lawsuits Guide (2019), are the go-to resource for business leaders in California. His forthcoming book Profits of Denial chronicles uncaring industry abuses of policyholders causing billions of dollars in loss as well as death and suffering – all in the interests of insurance company profits. Corporate bullies exposed in an insightful book by a front-lines courtroom brawler.
Steve is a highly rated speaker and expert legal commentator for legal and business news outlets across the U.S.