Rob Herrington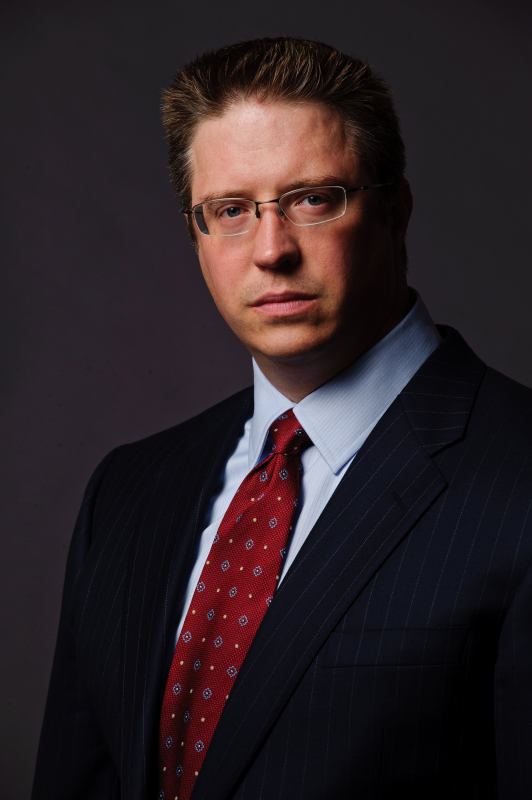 Mass Claims Liability Firewall Process
Rob Herrington is a veteran mass action trial lawyer focusing on defending corporate clients facing mass litigation including class actions in high stakes cases. He is a first-chair trial litigator representing clients ranging from entrepreneurs to global financial services companies.
Rob is a shareholder in the Litigation Practice Group at Greenberg Traurig, an 1800-attorney law firm with 30 offices across the United States, Europe, and Asia. He has extensive experience in large consumer fraud, products, environmental, labor, securities, and mass tort cases as well as defending false advertising, unfair competition, consumer products, and insurance related mass actions.
Based in Santa Monica, California Rob Herrington works with firm offices throughout the United States on matters where potential liabilities are in the hundreds of millions of dollars in both State and Federal Courts.
His Firewall Defense Strategies are focused on helping business leaders minimize the risk for their companies – of mass actions and address the increasingly common spectre of Jackpot Justice.
An expert legal commentator for media outlets, Rob is a popular speaker and author of the upcoming book Verdict for the Defense (Sutton Hart Press).