Joseph Tully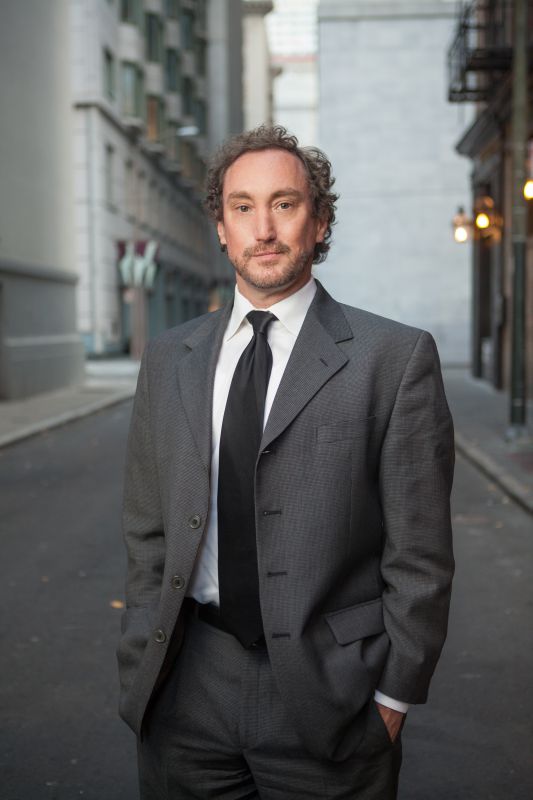 SF Bay Area Criminal Lawyer Joseph Tully Focuses on Clients not Case Numbers
For criminal lawyer Joseph Tully, a client is not a case number or a set of facts that might have occurred at a difficult moment, those are merely circumstances related to the criminal case that caused them to reach out to his law office.
For Joseph Tully each client is a person with a life, a family, a job, a personal history – a human in trouble; someone he can help with a skill set developed over 15 years as a criminal lawyer. He will know your kids' names, how your job is going, and he won't judge you – everyone at his law firm, Tully Weiss, treats every person with respect.
Contra Costa County Based Criminal Attorney Joseph Tully's Qualifications
As a Contra Costa County based criminal lawyer with a statewide California criminal defense practice, Joseph Tully has the qualifications you would expect when you are looking for the best criminal lawyer in Contra Costa County, the best criminal attorney in Alameda County or the best defense counsel anywhere in California:
15 Years' experience as a criminal lawyer – 1000+ felony and other cases
Felony trial counsel as a public defender before launching Tully - Weiss
Certified Criminal Law Specialist by the California Board of Legal Specialization
National Trial Lawyers "Top 100 Trial Lawyers" multiple years
Extraordinary record of victories in high profile Cannabis trials
Precedent setting win in hotly contested Stand Your Ground murder trial
Scores of great outcomes in "hopeless" cases others declared impossible
Criminal Lawyer Joseph Tully's Law Practice Philosophy
Joseph brings a passion to law practice rarely seen among criminal defense lawyers and it drives the three factors underlying his extraordinary record of positive outcomes. First, he outworks and out prepares prosecutors because he knows the State's massive law enforcement and judicial machine has inherent advantages over an individual; someone caught up in the presumed-guilty criminal process.
Also, while prosecutors expect criminal attorneys to play along in a process focused on quick plea bargains, defense lawyer Tully always makes the State prove every element of their case prior to considering any plea offer. Many prosecutors' cases fail at this stage due to inadequate or nonexistent proof and charges are dismissed.
Attorney Tully enjoys criminal trials and has an exceptional record of positive outcomes. Prosecutors know he will uncover police misconduct or negligence, expose untruthful witnesses, seek to exclude defective evidence, and assure a judge or jury is aware of every circumstance and true fact scenario.